MOTDRA EVENTS 2007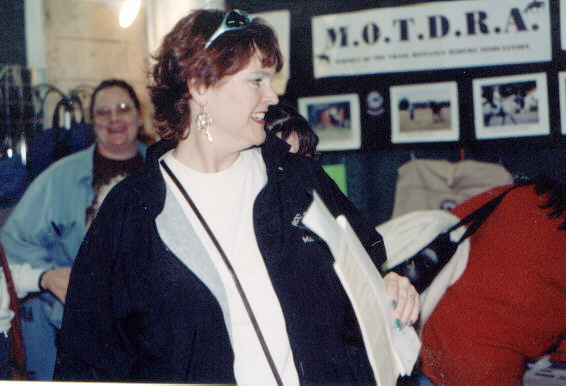 2007 EVENTS
Please visit www.MOTDRA.org for our updated event schedule
FEB 23-25, 2007: EQUIFEST OF KANSAS
Wichita, KS
MARCH 8-11, 2007: NEBRASKA HORSE EXPO
Lincoln, NE
MARCH 30 & 31, 2007: EAGLE RANCH SPRING ROUNDUP I & II 25/50 ENDURANCE
Eagle Ranch, Collins, MO
Ride manager: Jane Huff 417-759-7441 huffyj@ipa.net.com
Pre-entries required! All entries due by March 21, 2007
Camping reservations: 417-275-1105 info@eagleranchtrails.com www.eagleranchtrails.com
APRIL 7, 2007: MOTDRA DISTANCE RIDING SPRING CLINIC
Skyview Ranch, Osage City, KS
Contact Marjorie Vaughn 785-828-4403 marjscoollegs4403@yahoo.com
APRIL 14, 2007: 5TH ANNUAL SUNFLOWER CLASSIC ENDURANCE 30/55/75
Hillsdale Lake, KS
Ride Manager: Susan Keil 913-856-3660 susankeil@yahoo.com
Trail: Some rocks and hills, some woods, fields, some gravel roads. Water on trail.
Camping: Some services at Saddle Ridge Equestrian Center, Hillsdale State Park.
APRIL 28 & 29, 2007: INDIAN CAVE SPRING CTR 15/25 & WAM CLINIC (WILLINGNESS, ATTITUDE, AND IMPULSION)
Indian Cave State Park, Shubert, Nebraska
Ride Manager: Bev Chestnut, 1024 Wilson St., Falls City, NE 68355-3054 402-245-4507 (home), 402-245-4946 (work) email: larryachesnut@sentco.net

Click here for information about Indian Cave State Park: http://www.visitnemahacounty.org/nature/indiancave.htm
Trail: Rocky, wooded and hilly. Scenic climbs near Missouri River

Camping: Primitive. Water will be limited.
MAY 19, 2007: BRING A FRIEND CTR -15 MILES ONLY
John Redmond Reservoir, New Strawn, KS
Ride Manager: Anita Ohland 913-294-3747
MAY 26 & 27, 2007: JO TATE MEMORIAL ENDURANCE RIDE I & II. 35/50/100 SAT; 15 INTRODUCTORY, 35/50 SUN.
Flag Springs Conservation area, south of Washburn, MO
Ride Manager: Jody Hess-Schlup, 417-548-2547, schlupranch@mo-net.com
Trail: Fast to slow, rocky to smooth.
Camping: Primitive. Bring plenty of people and horse water.
JUNE 3, 2007: MELVERN WILDFLOWER CTR
Eisenhower State Park, near Lyndon, KS

Ride Manager: Darline Harvey 816-619-3160 darline.a.harvey@sprint.com
Trail: Rolling prairie, some woods

Vet Check: In camp

Camping: Primitive. Showers nearby, horse water available.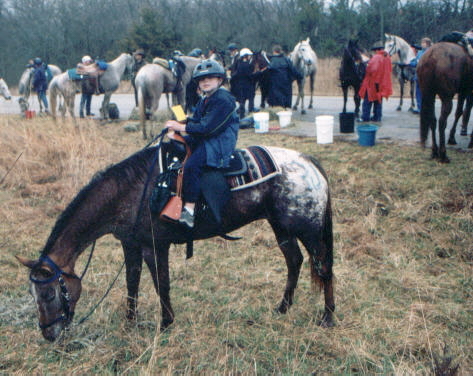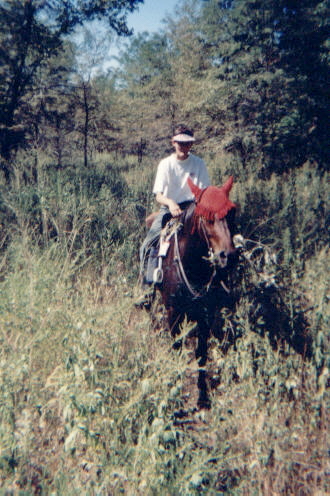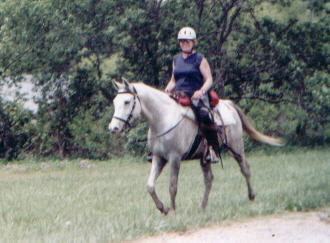 JUNE 24, 2007: KANOPOLIS ROCKING-K CTR 15/30
Kanopolis State Park, west of Salina, KS
Ride Manager: Deb Stockwell, 785-286-3926, gojoebeatskylar@cox.net
Trail: Rolling prairie, a steep canyon, red rocks, interesting terrain!
Camping: Corrals, water and electric, primitive sites. Corrals are limited, should reserve.
AUGUST 26, 2007: BLACKHAWK BENEFIT RIDE 15/25 CTR

Pomona Lake, KS - 10 Mile camping area

Ride Manager: Sherry Hill, 785-836-3354 hill323@aol.com
Trail: Rocky and wooded

Camping: Primitive

Vet checks: out of camp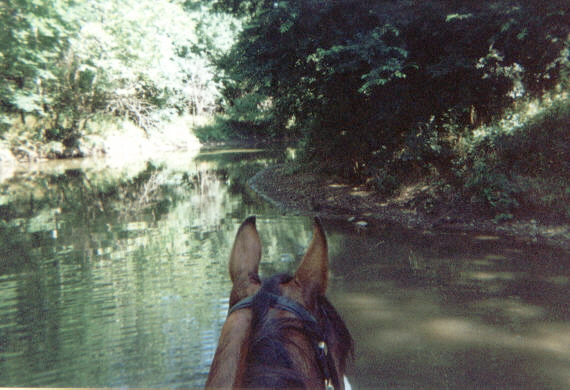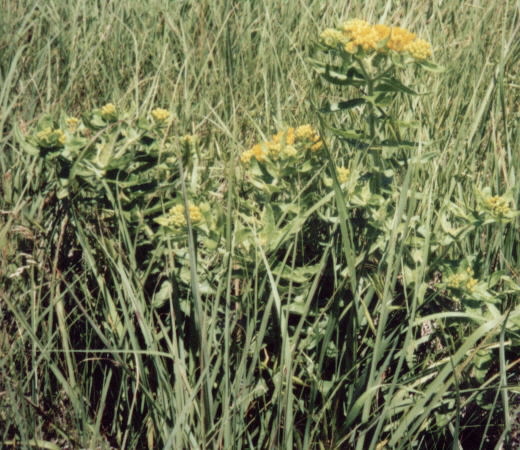 PERRY PILGRIM'S PUSH CTR
Perry State Park, Perry, KS.
Ride manager, Pat Gifford. 785-286-2812 dpwg@juno.com
Ride distance and other information TBA.