BUY, SELL TRADE!
Horse wanted
Looking for a first time horse for a 11 year old girl. She has taken riding lessons for two years and is now looking for her own horse. The barn is ready, the fence is up, and now we have to find a horse!!! She would like to do competitve trail riding, but needs a safe, reliable mount to build her confidence on the trail. Something on the smaller size would be preferable as she is a small girl. Reply to Lynn Hanson @ 913-484-7043
4/06
THANK YOU RIDE SPONSORS!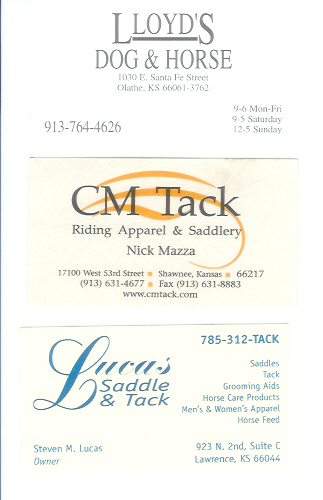 MARJ'S COOLEGS -- EQUINE THERAPY BOOTS & HOCK WRAPS
Used by endurance & event riders, barrel racers, reiners, cutters & veterinarians.

Replaceable non-toxic inserts stay cold for hours. Also microwveable for heat therapy.

No more wet boots of wraps from melted ice. Inserts provide a uniform cold exactly where you want it -- never shifts down the leg.

Eliminates putting the entire boot or wrap in the freezer as only the insert needs to be frozen.

Easy care boots -- cold water wash -- line dry.

AVAILABLE IN PURPLE, RED, GREEN, BLUE, BROWN.

Patent pending!

Marjorie Vaughn
2441 W 253rd St.
Lyndon, KS 66451
USA
785-828-4403

ALSO, BALE BAGS, BRIDLE BAGS AND OTHER HAND CRAFTED EQUESTRIAN EQUIPMENT.

Distance horse for sale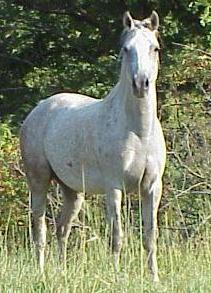 I'm going to be a grandma!! Two back-up horses is one too many! Lovely Arabian gelding, 11 yrs old, 15'1, stout, good bone, sound, 120 days professional training, active trail & distance horse, long trot, quick learner, responsive, gentle, hauls well, ties, shoes, no vices, needs confident rider but very controllable in a crowd, no quitter. Hauled extensively, ridden in the mountains, canyons, heat, humidity, rain, you name it, by a heavyweight. Current negative coggins and all shots.
$2,500.00
Contact: Mary Heberling, 785-665-7694, or email mheberling@ku.edu, Overbrook, KS
See pictures of Silver Baron at http://greyhorseacres.tripod.com/silver_baron_cf
4/06
FIRST AID KIT IN A TUBE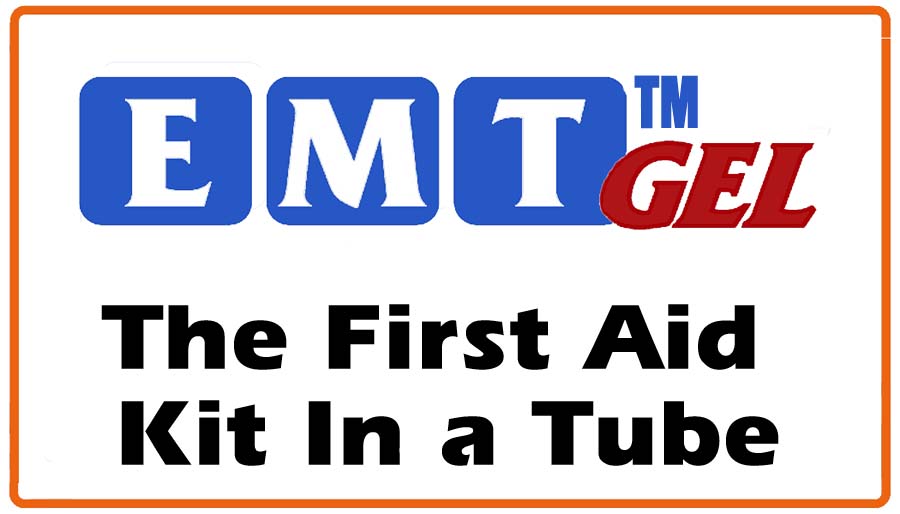 EMT Gel is the "First Aid Kit in a Tube". Applied to a wound, EMT Gel helps reduce bleeding, seals off nerve endings to diminish pain and itching, and forms a protective barrier over the wound that reduces the chance of infection. But EMT Gel does more. This breakthrough collagen formulation works with the body to speed new cell growth and healing providing amazing results. EMT Gel can be used on abrasions, cuts, burns, flesh tears, insect bites, skin ulcers, and surgical sites. EMT Gel is safe for use on all animals.
Product Benefits
1. Promotes Rapid Healing
2. Reduces Pain and Itching
3. Reduces Bleeding
4. Protects Wounds.
Website:
EMT Gel
PASTURE BOARDING
Pasture for rent. Can take up to two horses. Fall/Winter rate is
/month. Spring/Summer rate is /month. Very good care. Great place
to ride and close to Kenneth Road trails and Longview.
Call 816-618-3841 or
816-729-1181. Email
Troy Lynn Swank